From Light To Pattern
An interior + lighting designer's vision of pattern through photography.
"Changing the scale of the print has given me such a deeper appreciation of color. As a lighting designer I'm just thrilled to see so much depth in a 2-dimensional product."
Utilizing photographs to create luminous patterns is like painting with light.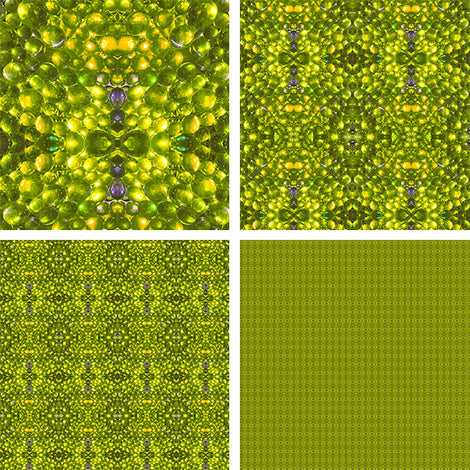 Change the Scale. Change the Vibe.
WOWpapers are offered in four standard sizes - Large, Medium, Small and a micro-print Extra Small.

If you're a designer or are working with one, please ask for custom size prints or to re-orient the directional quality. Julien WOW has a long history working with other design professionals to create customized products. The LRG, MED, SM, XS sizes are a starting point but we can end anywhere you need to go!
Please reach out about creating a custom pattern or series of patterns specifically for your job.
Perfect for Hospitality, Retail, Residential, events, photo-shoots, et cetera.
Julien WOW
WOWpapers started as a personal project for designer Julien Aleksandres (Julien WOW). In addition to being an interior and lighting designer he's an avid photographer. "I photograph EVERYTHING" as Julien says, "and with every type of camera."
Images of light and lighting – shadows, reflections, refractions, etc. – were the impetus to create unique, luminous patterns Julien used to decorate his Brooklyn pad. With other designers' and artist friends' feedback a whole line developed into a brand. While showing paper and fabric samples Julien heard people say, "WOW!" over and over again.
Since they're not just for walls or ceilings – WOW became the name.
WOW is a fresh wallpaper experience like nothing else. Julien's personalised service will impress you just as much as the fabulous patterns.
Designed in Brooklyn, NYC. Printed in the United States.